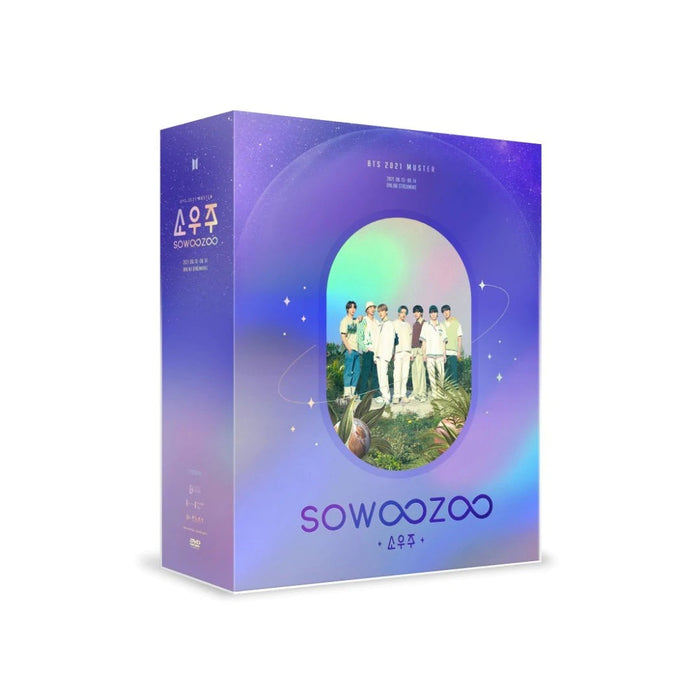 BTS - 2021 MUSTER SOWOOZOO DvD
Sold out
Original price
€104,99
-
Original price
€104,99
This is a pre-order item and will be released on 19.05.2022 in South Korea. Shipment will be towards the end of May.
Scope of delivery:
- Sleeve
- outbox
- Photo book (156 pages)
- Digipack
- 3 Discs (240min running time) Region Code: 1,3,4,5,6; Subtitles: Korean, English, Chinese
- Hologram Postcard Set
- Photo Stand
- Photo Card
To play the DvD, a region 2 unlimited DvD player is required.